Donate to Caring Communities
Caring Communities is a small non-profit 501(c)3 organization based in Eldersburg, Maryland.  It began in February of 1997 when a group of parents of children who had disabilities met to address the need for comprehensive respite care services. Caring Communities has now grown into a well-known and widely respected service organization offering disability-related activities and events for thousands within the entire disabilities community in MD, DC and Virginia. Our events and services include: the World of Possibilities Expos in Maryland and Virginia, two of the largest disabilities expos in the Region, the Caring Kit, the Caring Network and local respite care trainings.
YOUR DONATIONS HELP KEEP US RUNNING! THANK YOU!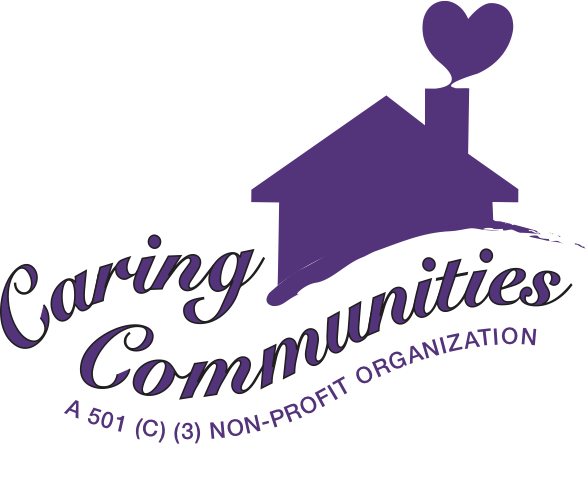 Caring Communities is impressed and proud to support Project Food.  A newly formed entity that is helping to feed the unemployed, working poor, and those experiencing homelessness. Some of their efforts include: 
* Food Rescue (expiring food)
* Food Redirection (food made for distribution)
* Food Distribution to seniors, the disabled and shut ins
* Blessing Bags Distribution (200 for homeless)
* Guest referrals for the unemployed, homeless, those dealing with mental illness and new parents
YOUR DONATIONS HELP KEEP US RUNNING! THANK YOU!