Preparing and distributing 900 homeless bags each month ($1.50 each)
Purchasing 2 used refrigerator/freezers ($325 each)
Providing a hot meal to the homeless or unemployed ($9 each)
General operating expenses.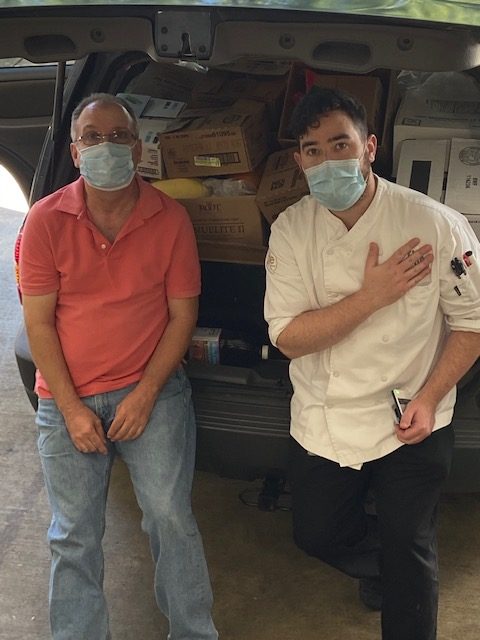 Produce Distribution
Home deliveries to seniors and the homebound


Homeless snack bag deliveries



Gleaning
The current pandemic has created a meal gap for more and more people of the DMV. But, we can't do it without your support! Your gift today will help us continue to nourish our community during this time of uncertainty and beyond. Project Food relies on the generosity of its supporters to help fight hunger in DMV.