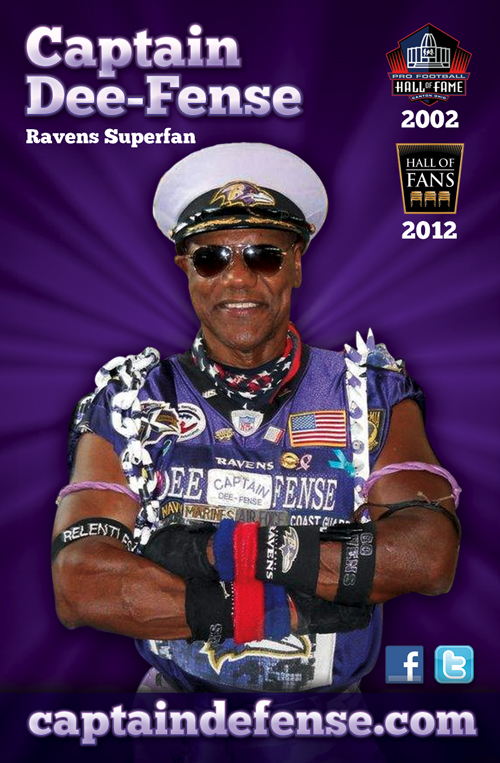 Are you looking for a way to add spirit, excitement and fun to your parties, business meetings, or special events? If so,
CAPTAIN DEE-FENSE

is available upon request to add spice to any occasion.

EVERYONE LOVES CAPTAIN DEE-FENSE!
He will attend your:
Charity or Fundraiser
Bar/Bat Mitzvah
Wedding
Birthday
Anniversary Party
Store Opening
Tail Gaiting Party
…any special occasion
APPEARANCE FEES
A generous portion of his appearance fees goes directly to Caring communities, a Statewide 501 c3 charitable origination.
All prices are subject to change in accordance with event location and availability. All appearances are booked on a first come-first served basis and are dependent on availability. All events are booked at the discretion of Caring Communities and Captain Dee-Fense and may be denied for any reason.
In order to improve the chances of your request being approved, please try to submit your request no later than two-four (2-4) weeks prior to your scheduled event. Requests submitted less than two-four (2-4) weeks prior to your event may not be processed.
Captain Dee-Fense attends events to make them fun for all. Please maintain a friendly and safe environment.
Captain Dee-Fense reserves the right to walk away from any appearance that he deems unsafe or harmful (no refunds).
Upon receipt of this request, a Captain Dee-Fense representative will contact you to discuss rates and availability
Any event that is more than 90 miles round trip will be subject to a travel charge of $.55 per mile.
Click here for application, contact Mona Freedman RN at Mona@caringcommunities.org or call for more information at 410.549.5707 or 1.866.227.4644