Caring Communities offers disability-related training, education, publications, and events for the benefit of children and adults with disabilities, their families and caregivers, as well as healthcare and education professionals.
Since 1998, our efforts have enhanced the quality of life regardless of the nature or severity of the disability; empowered individuals with disabilities to achieve economic self-sufficiency and independent living and; promoted inclusion to enjoy full participation in society.
SEE CATALOG FLIPBOOK BELOW FOR OUR RESPITE CARE TRAINING SERVICES, VIRTUAL AND IN-PERSON+!
Nation's Capital
World of Possibilities Disabilities Expo
Coming April 13, 2024
The World of Possibilities Disabilities Expos are designed to bring people with disabilities, their families, caregivers, service providers and supporting agencies all together in one venue.
Our Expos provide an opportunity for you to enhance your knowledge and explore disability related products, services, technology and resources available.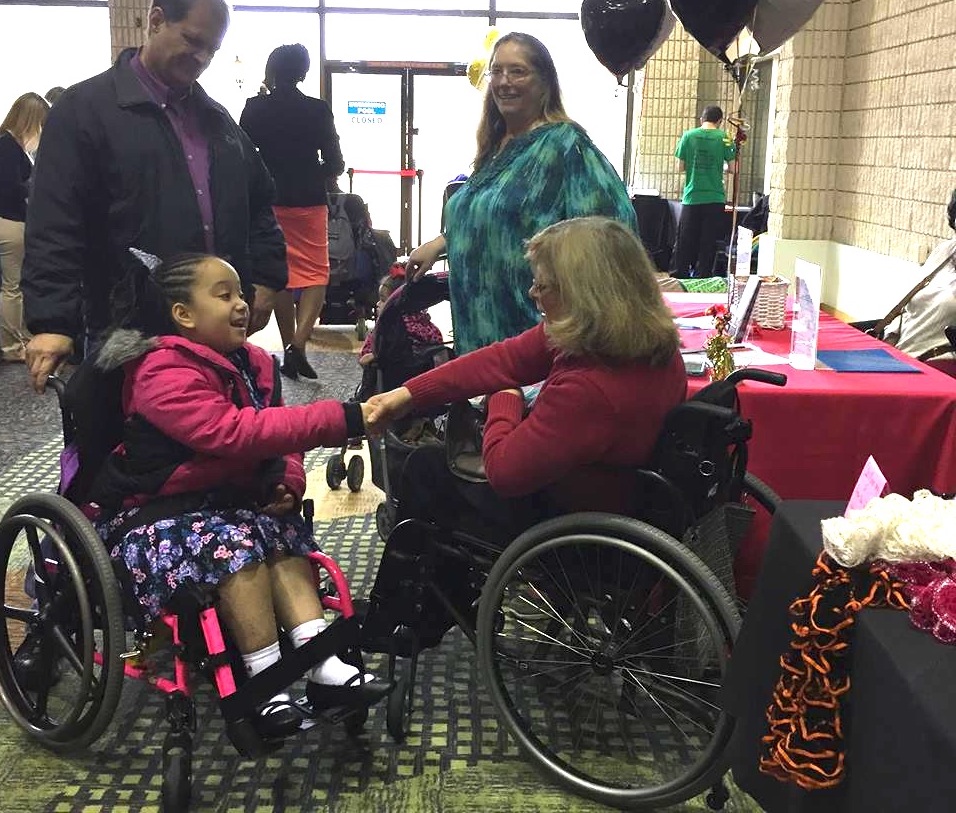 For individuals with disabilities and those who love and serve them.

See scenes from recent World of Possibilities Disabilities Expos!
We LOVE collaborating with Laila's Gift to enhance services for individuals with disabilities and their families!