Caring Communities offers disability-related training, education, publications, and events for the benefit of children and adults with disabilities, their families and caregivers, as well as healthcare and education professionals.
Since 1998, our efforts have enhanced the quality of life regardless of the nature or severity of the disability; empowered individuals with disabilities to achieve economic self-sufficiency and independent living and; promoted inclusion to enjoy full participation in society.
Caring Communities Presents the

World of Possibilities

Disabilities Expos:
Carroll County, Maryland
TownMall of Westminster
Westminster, MD
October 3, 2020
Saturday, 11:00a-4:00p
Prince George's County, Maryland
Sports and Learning Complex
Landover, MD
October 24, 2020
Saturday, 11:00a-4:00p
See: https://expo.caringcommunities.org
For individuals with disabilities and those who love and serve them.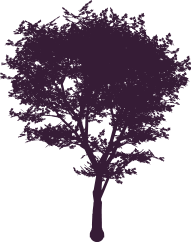 Actions Speak Louder
Than Words!



Click Here to become a
Volunteer